Latest news from the blog:
FrontPanel® SDK
Build high-performance software-connected FPGA applications for prototypes, proof-of-concept, and production.
Software API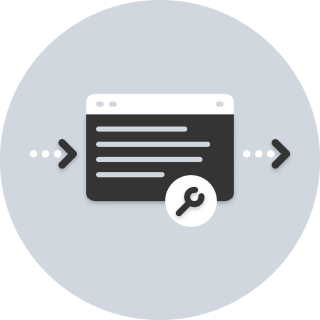 Device Firmware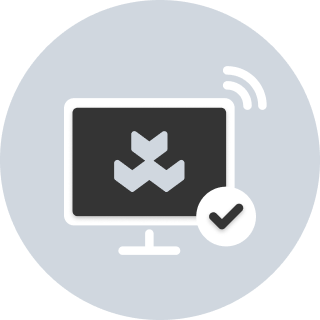 FPGA IP
Learn more
See some examples
3D Models
Mechanical integration with confidence! Accurate 3D solid models are generated in SolidWorks based on PCB data and made available as SolidWorks Assemblies, STEP, and IGES formats.
Learn more
FrontPanel SDK Reference Designs
Image and video capture are two of the most common applications for our devices and the FrontPanel™ SDK. Jump start your project with our image sensor reference designs.
Customers
Our customers do amazing things with our modules.
Click here to read some of their stories.